Employee Theft
Statistically, the most obvious form of employee theft is stealing cash from customer transactions like the cash register or from the company account. Other forms include TIME CARD FRAUD and office supply theft. The Boston Globe and Denver Post report that "time theft" and loafing cost U.S. companies over $400 Billion a year in lost productivity.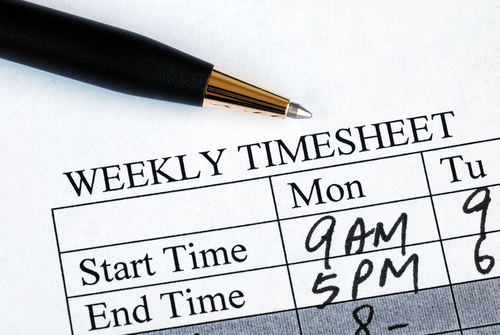 Visionary Business Solutions creates opportunities for your company to gain a competitive advantage with your customers. Our programs are personalized to provide your business control of your expenses pertaining to your resources, processes, and finances.
---
No Replies to "Employee Theft"
---